Theresa Paints
Expert interior and exterior home painting in Billings, Montana.
I have had the pleasure of working with Theresa Bybee of Theresa Paints on some recent projects. I have found her to be not only a superb painter, but also an excellent communicator throughout the entire process of our projects. I highly recommend her for any interior or exterior painting projects you may have. In one word, Theresa ROCKS! L.W.  

★★★★★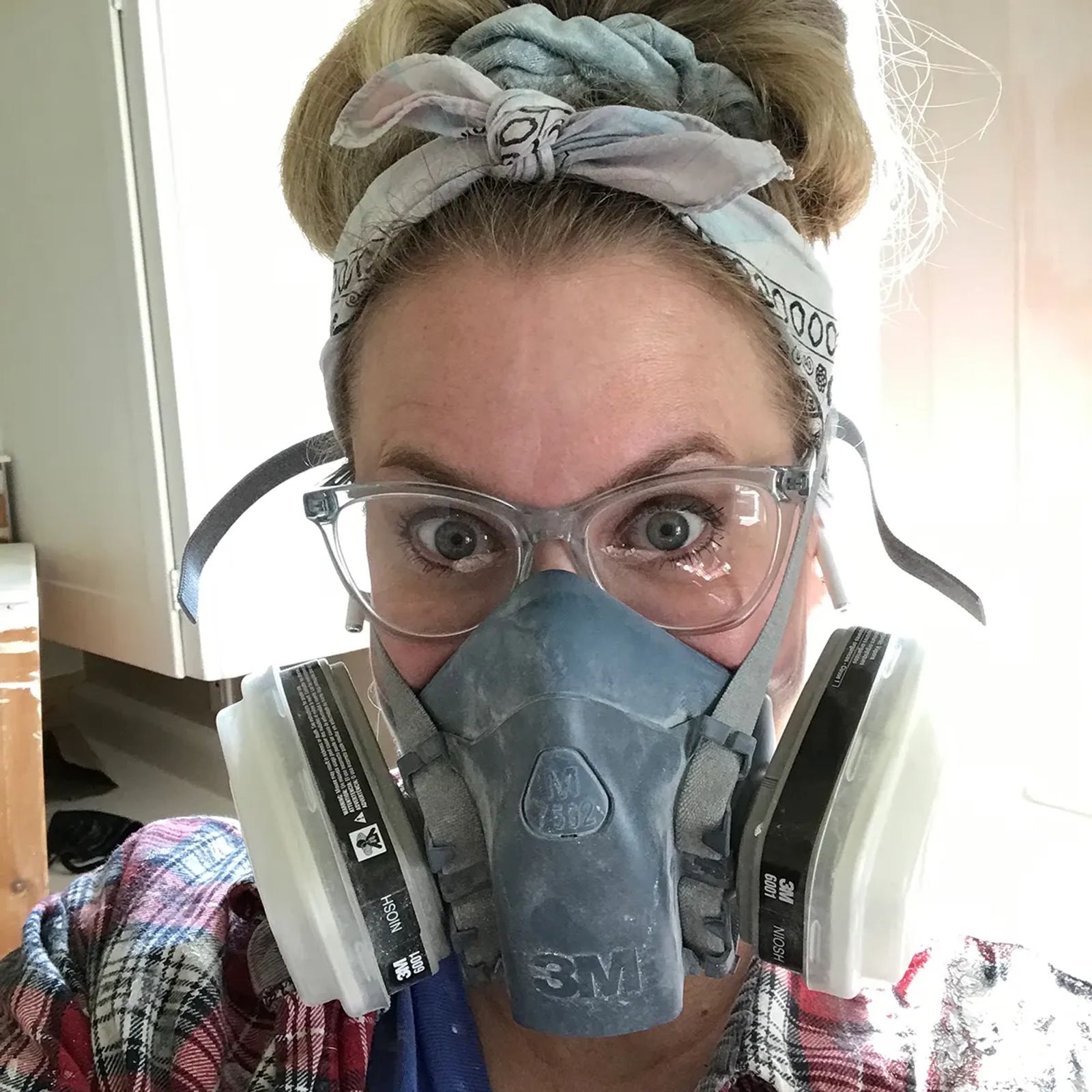 About Theresa
Theresa has enjoyed the creativity of painting for, well, basically forever. As a mom to 7 kids she knows the value of a job well done. While her kids were young painting allowed Theresa a creative outlet that only grew as her children got older...