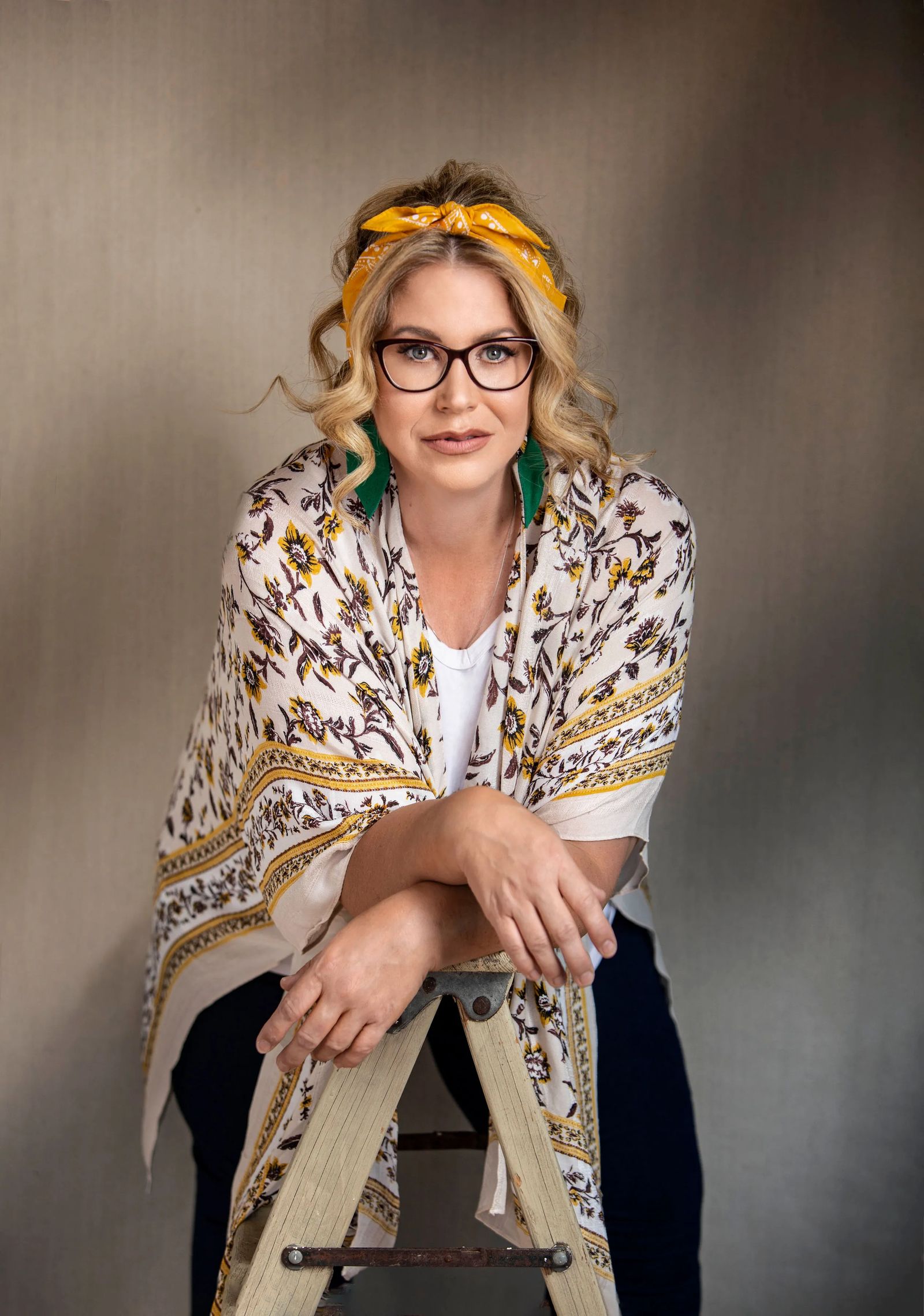 About
Theresa has enjoyed the creativity of painting for, well, basically forever. As a mom to 7 kids she knows the value of a job well done. While her kids were young painting allowed Theresa a creative outlet that only grew as her children got older. Theresa's first big project was in 2006 when her family purchased a home in Shepherd, Montana that was begging for an interior remodel. Theresa gutted and repainted every inch of their house.
Once she finished that project it didn't take long for family and friends to take notice and she would often help family and friends with their own painting projects. Sometimes these projects were small and sometimes much larger, but with every one Theresa began honing in on her own preferred style of painting. Not only does Theresa prefer hand painting for how precise it is, but also for how clean it is.
Wanting to use her hobby for more, Theresa started using painting as a way to help fund raise for several Mission Trips to Ethiopia. These trips brought out a vibrant side to her painting and knowing anything was possible, in early 2020 Theresa decided it was time to take her hobby to the next level and show her kids that nothing is out of reach if you work hard.
Now Theresa enjoys bringing her fun, out of the box thinking to every painting job. Theresa loves the way each project is different and finds that more often than not, clients become friends. If you're looking for a fun, witty, out of the box painter, Theresa is the one. Call or text her today to set up your free consultation!