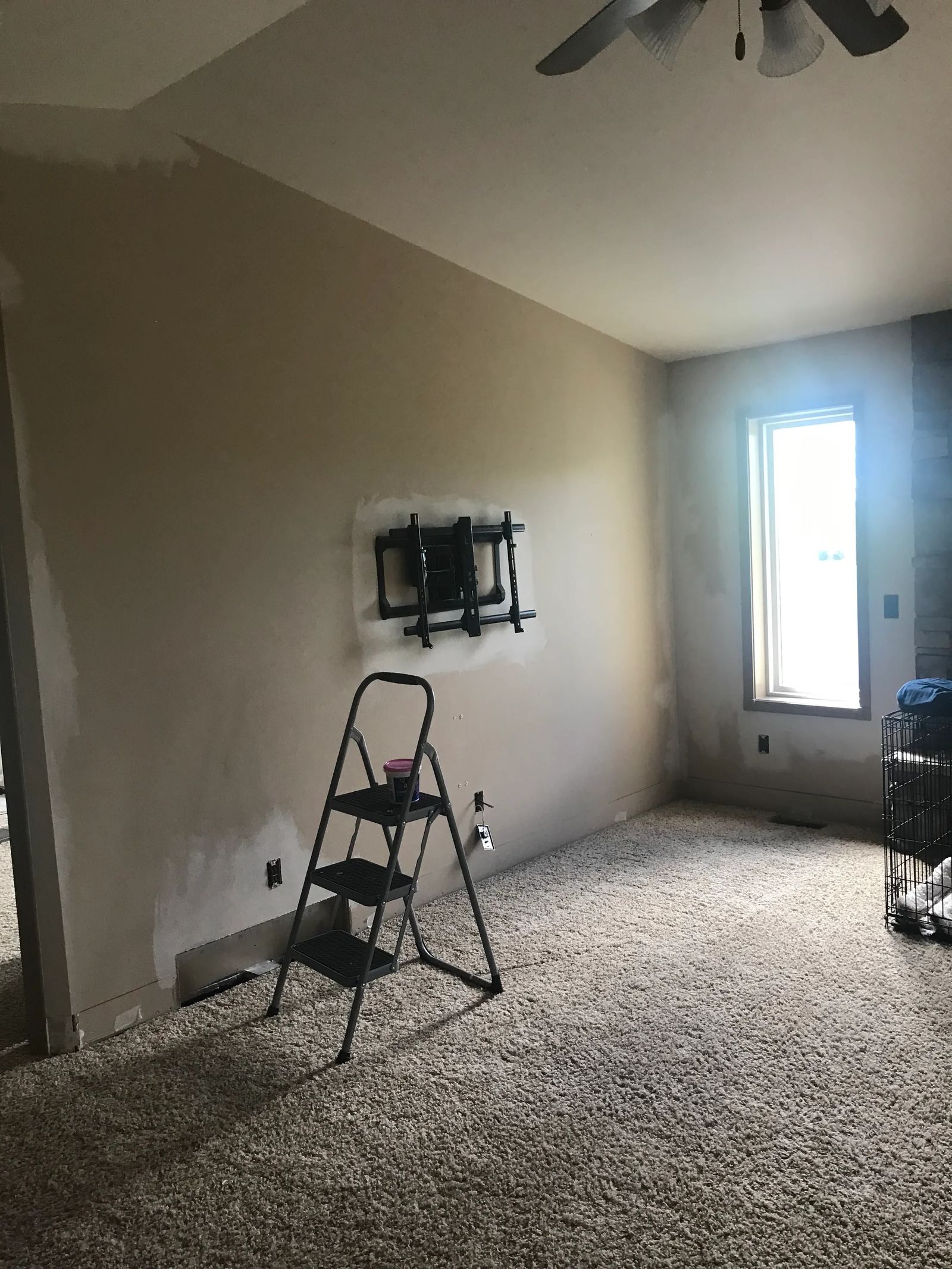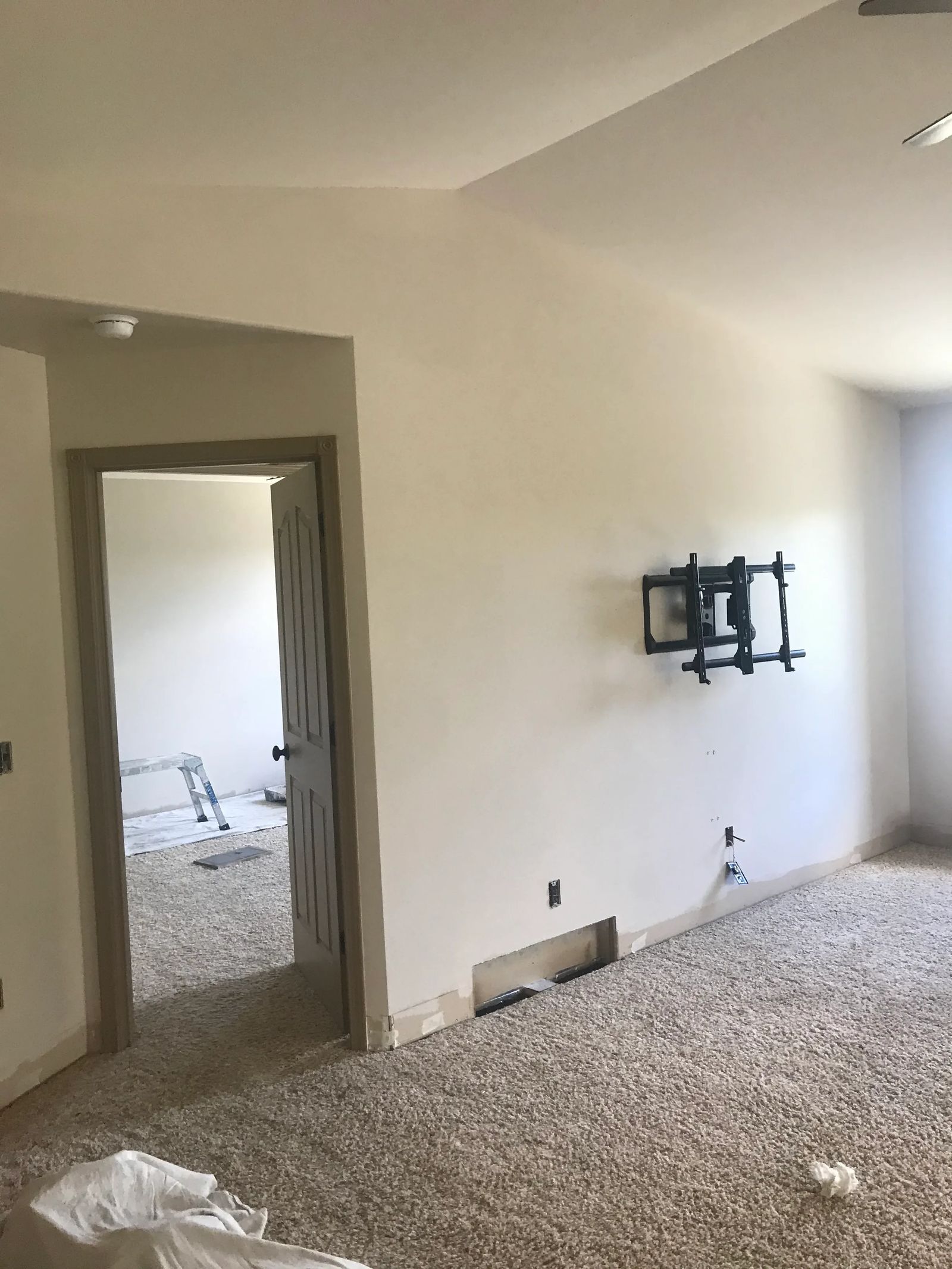 Interior painting
Kitchens, bathrooms, bedrooms, you name it and Theresa will paint it.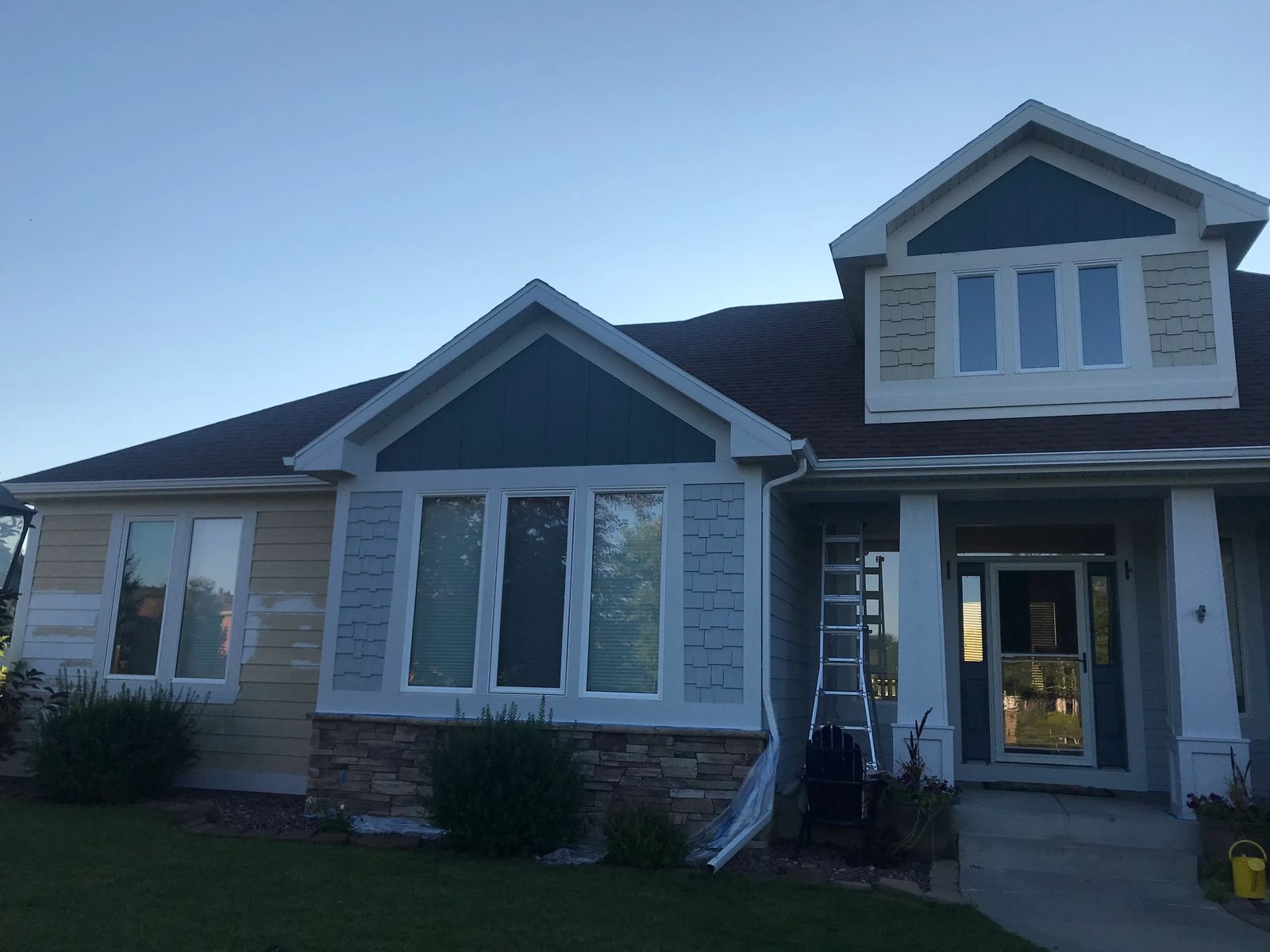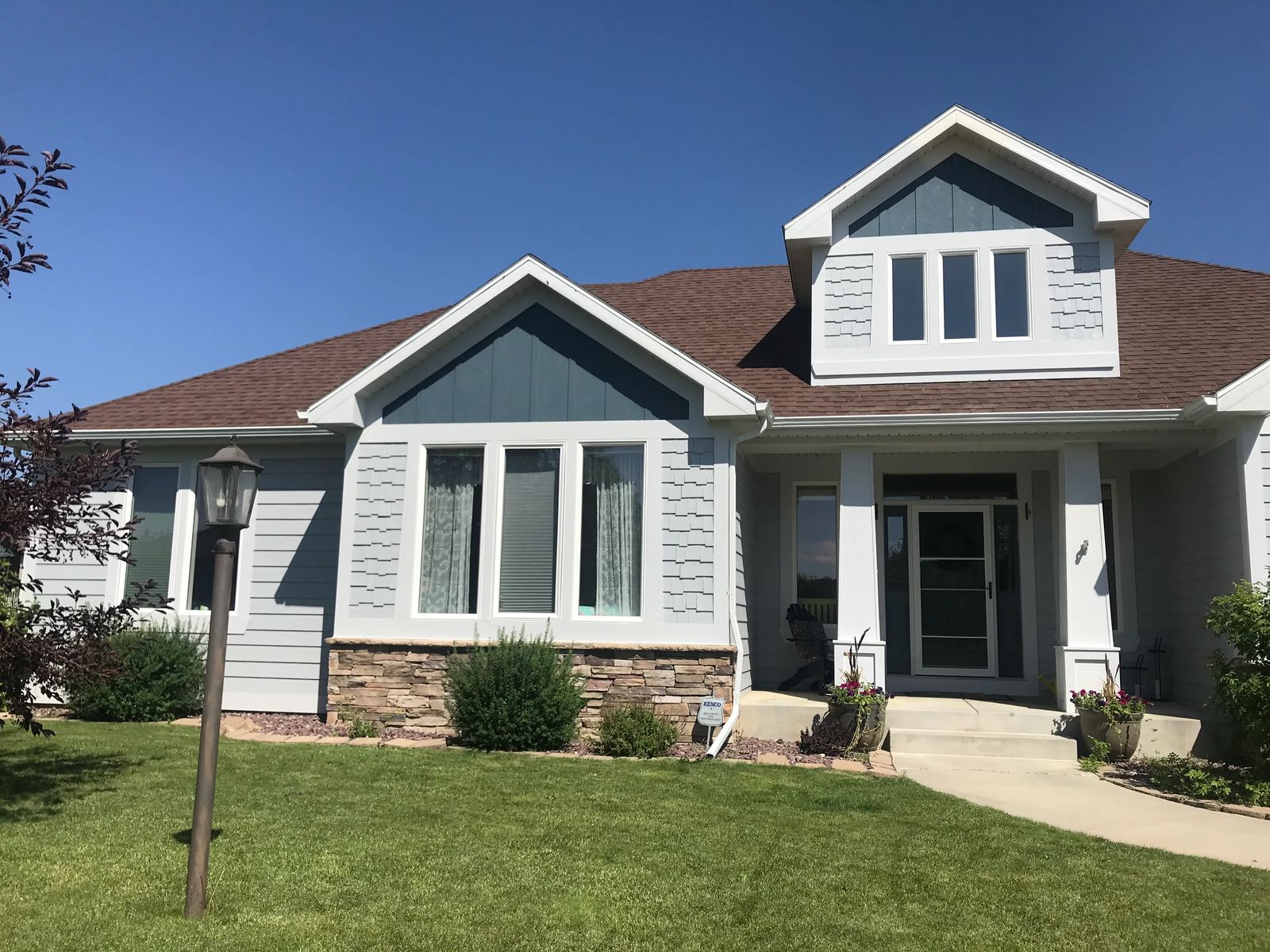 Exterior Painting
Houses, barns, decks, and fences are just a few of the many exterior projects Theresa has experience painting.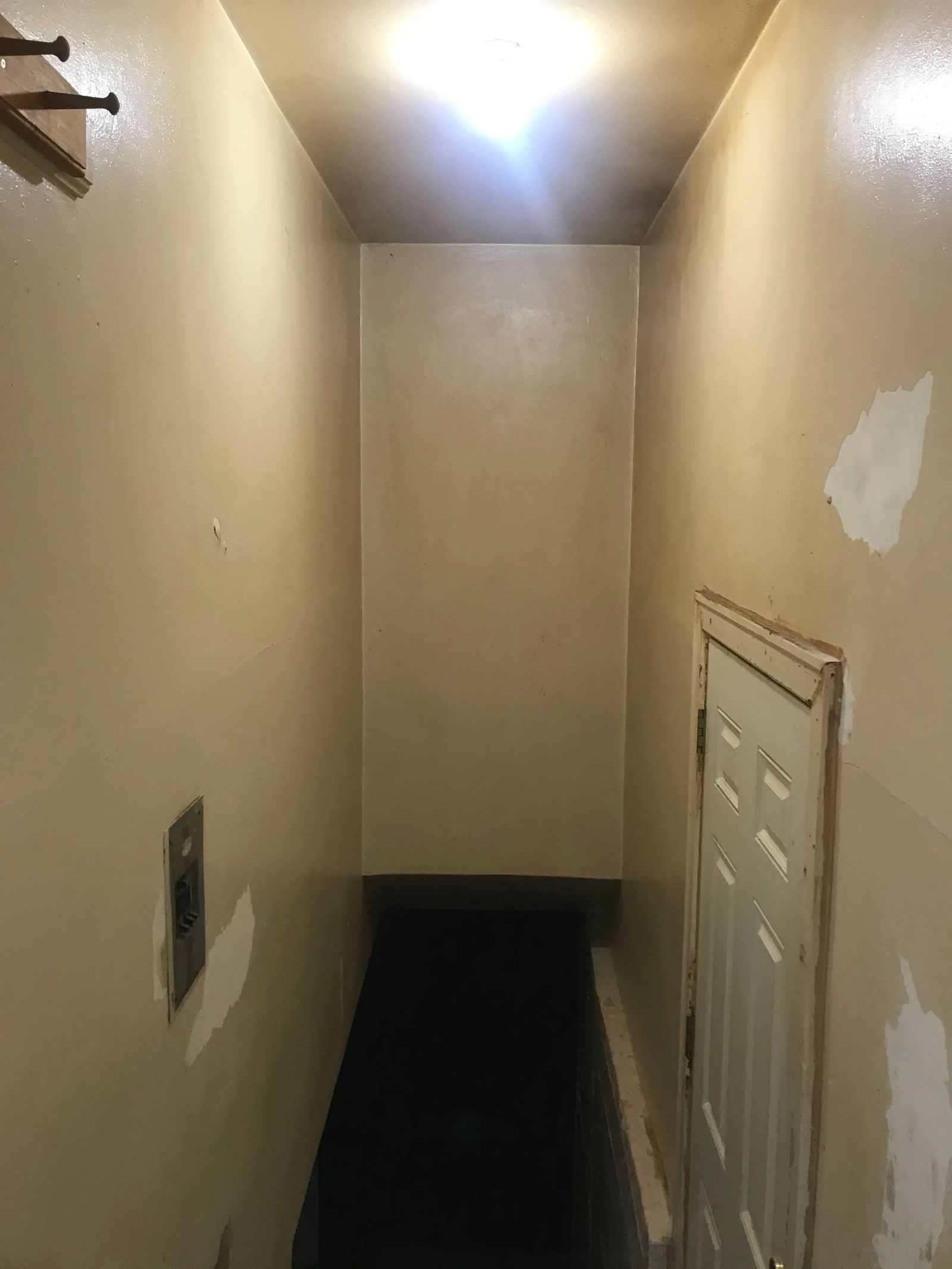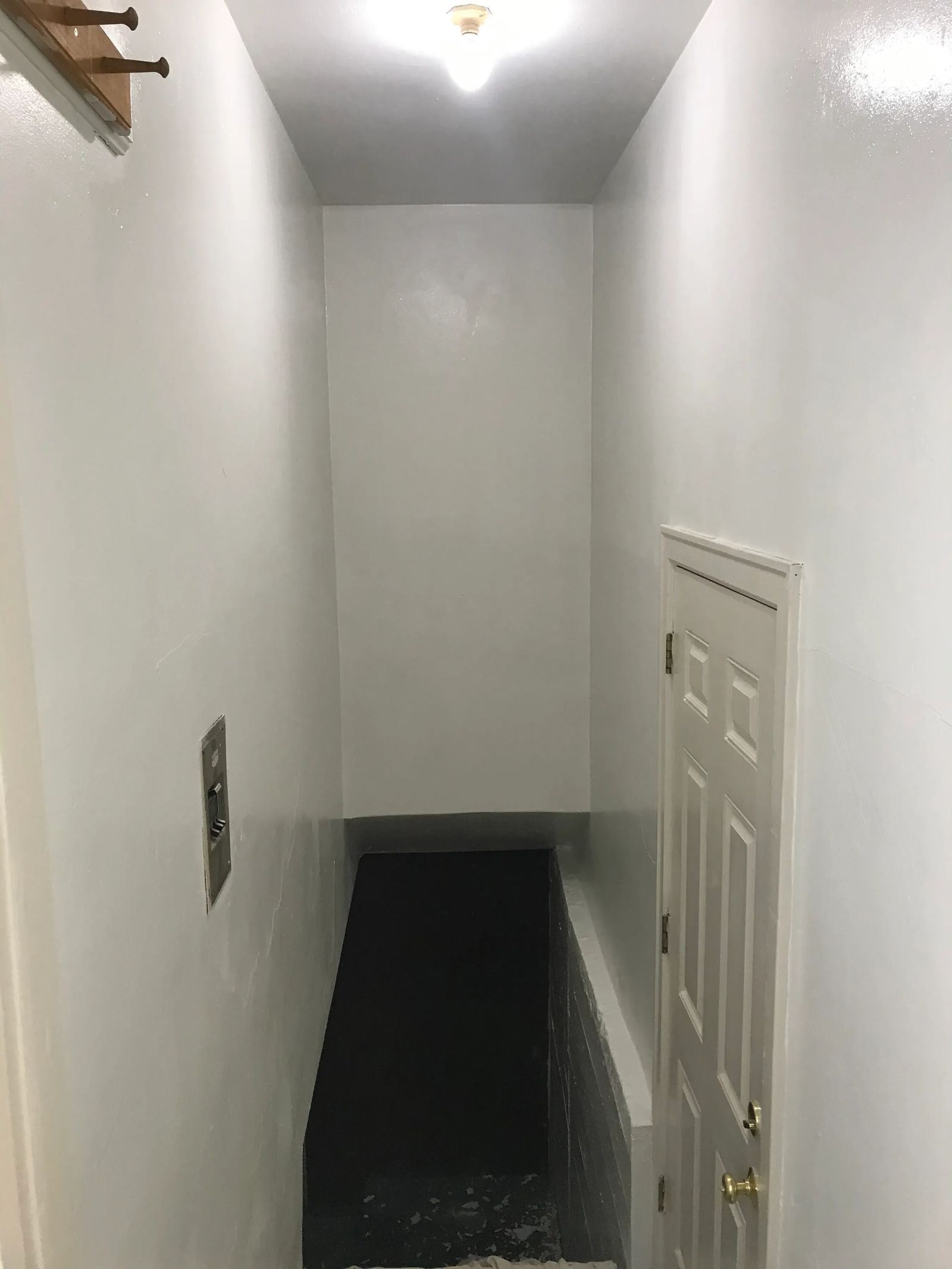 Rental cleanup/improvement
Theresa works with Rental Management companies to do Pre & Post Rental work, including rental painting and renovation.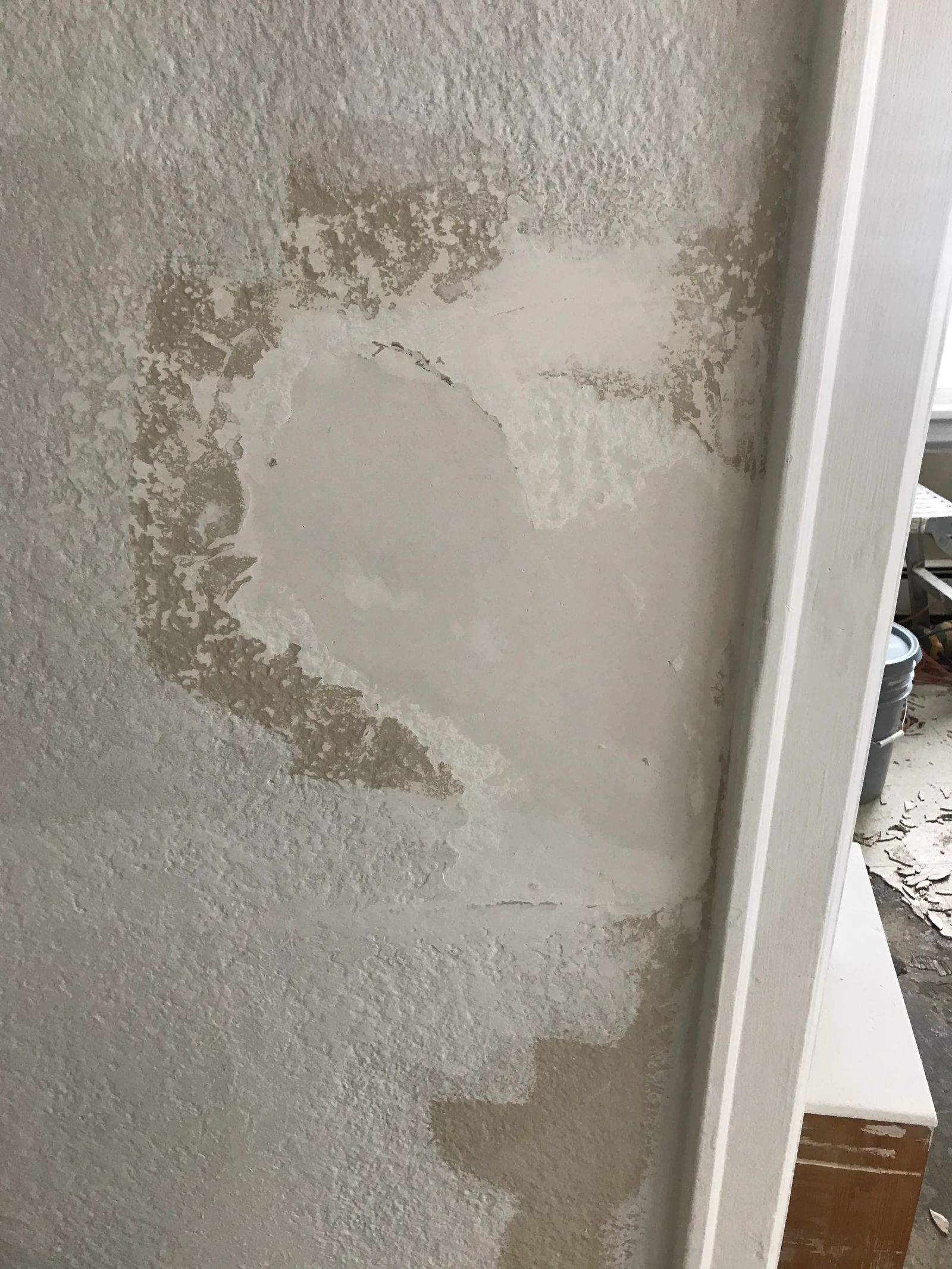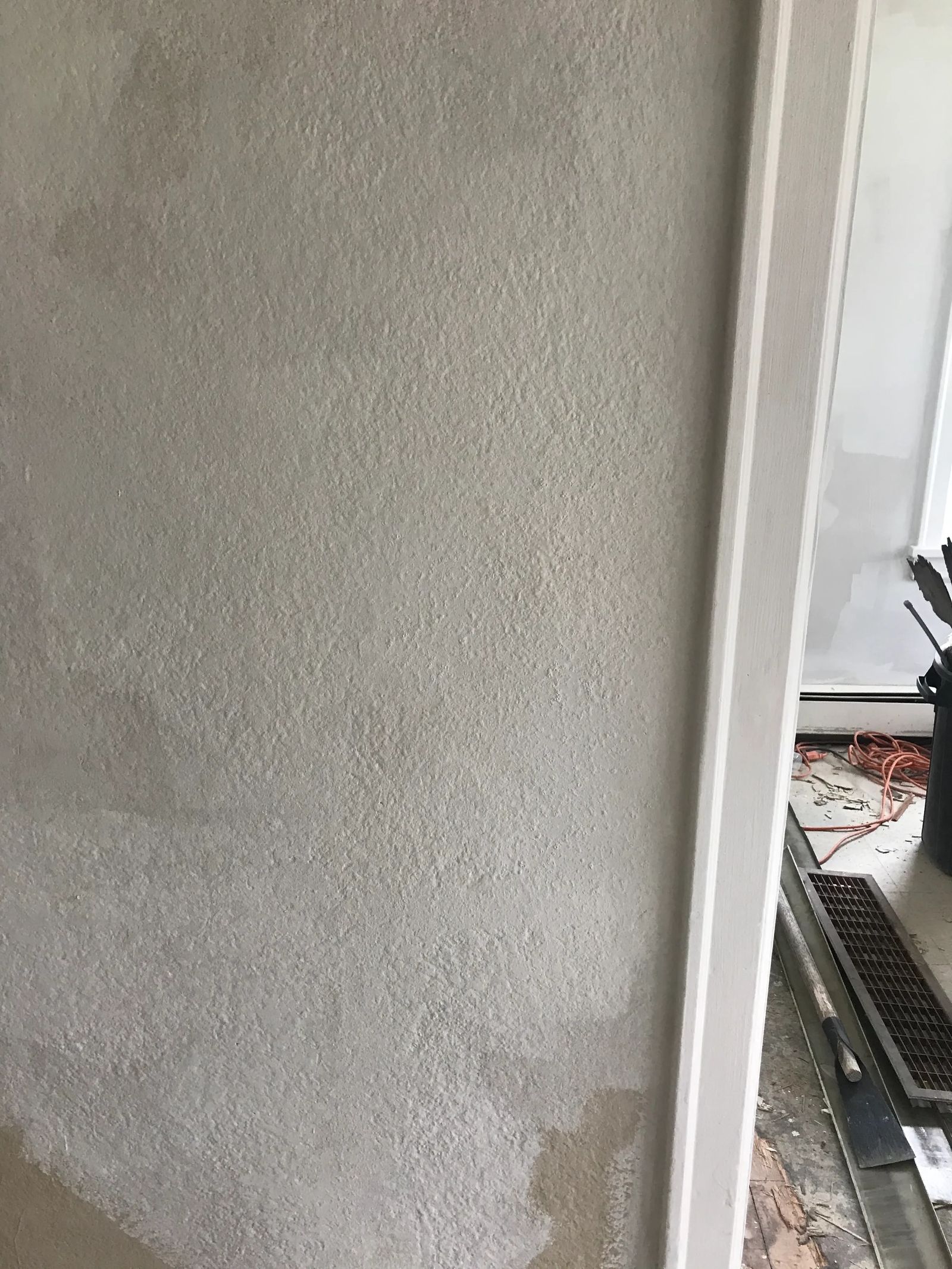 Wall Repair
Sometimes before a wall can be painted it needs some repair. Theresa can easily fix small wall repairs before painting.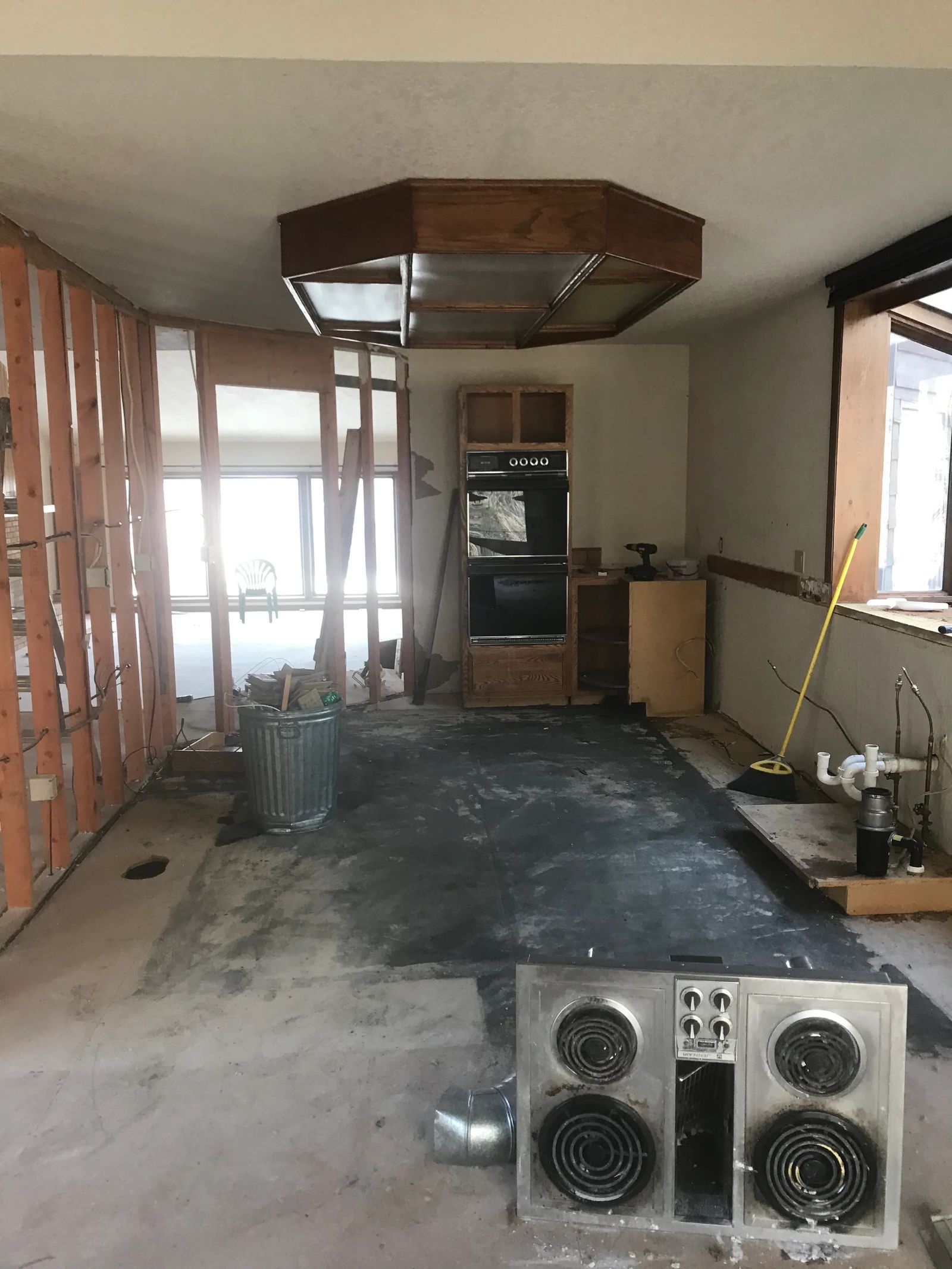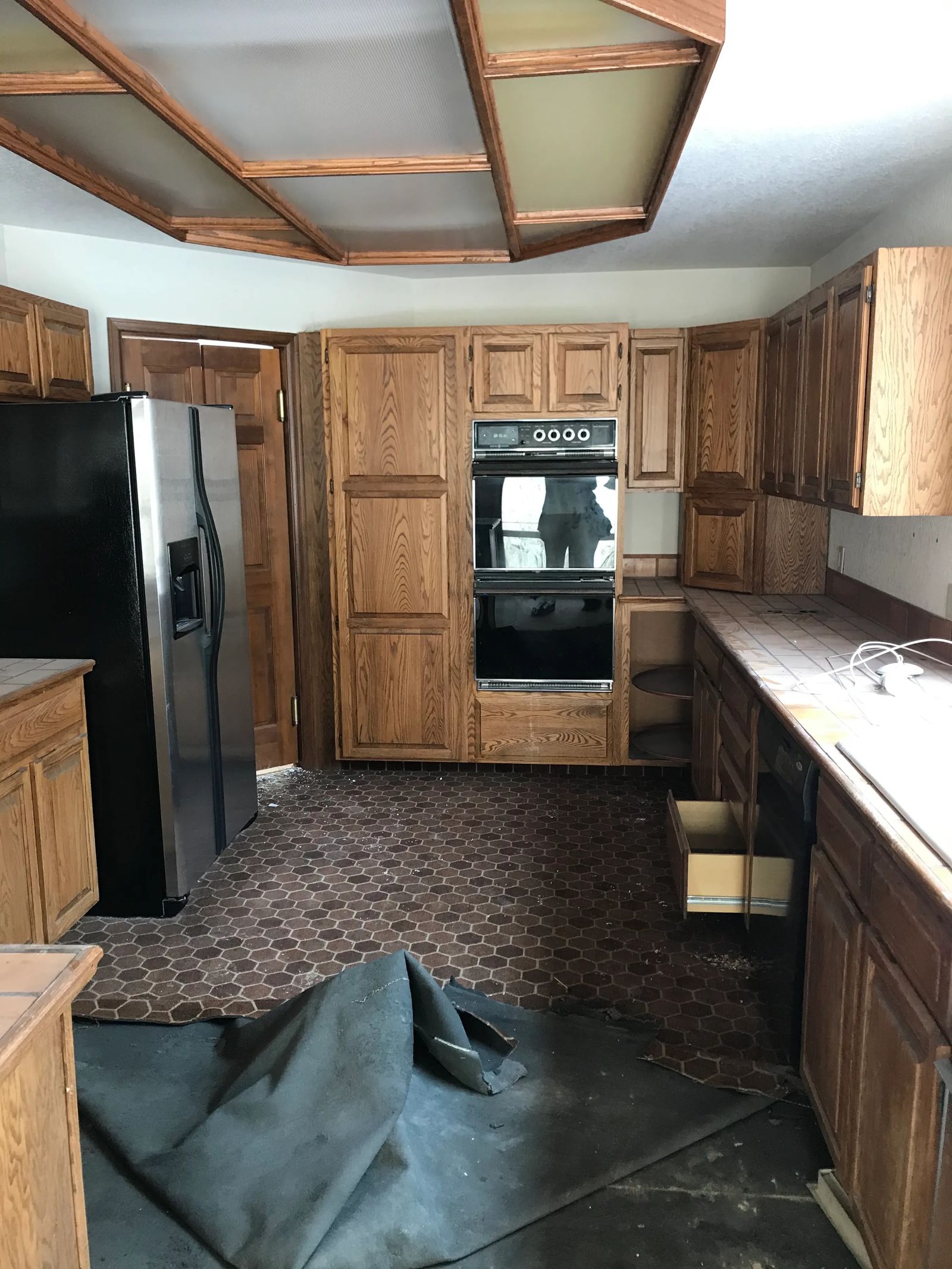 Home gutting for renovation
From full kitchen remodels to gutting a house to start over, Theresa brings all her experience to the table.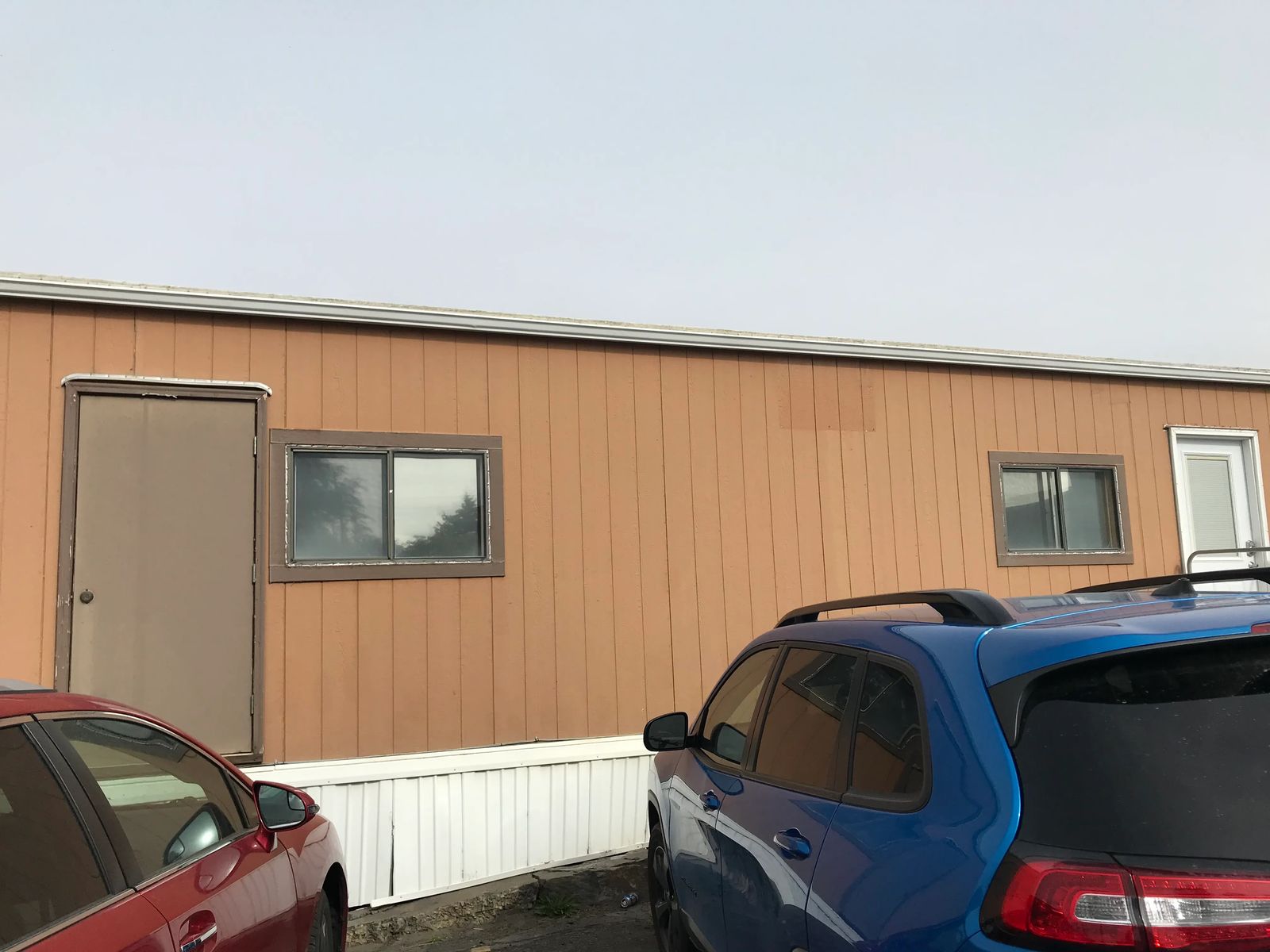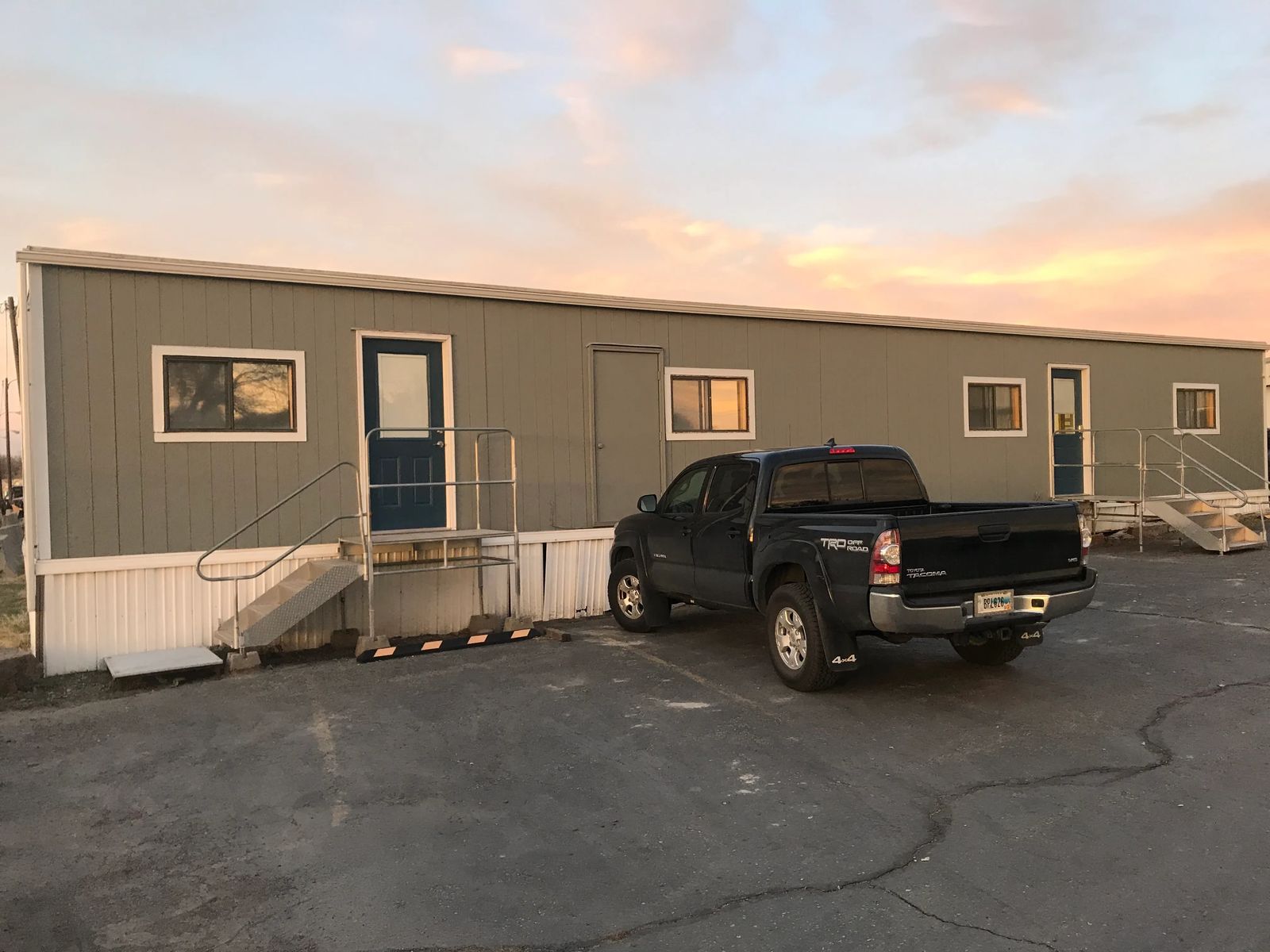 Demolition/renovation for home investment companies
Theresa works closely with home investment companies providing them with everything from complete home gutting to fixing cosmetic issues.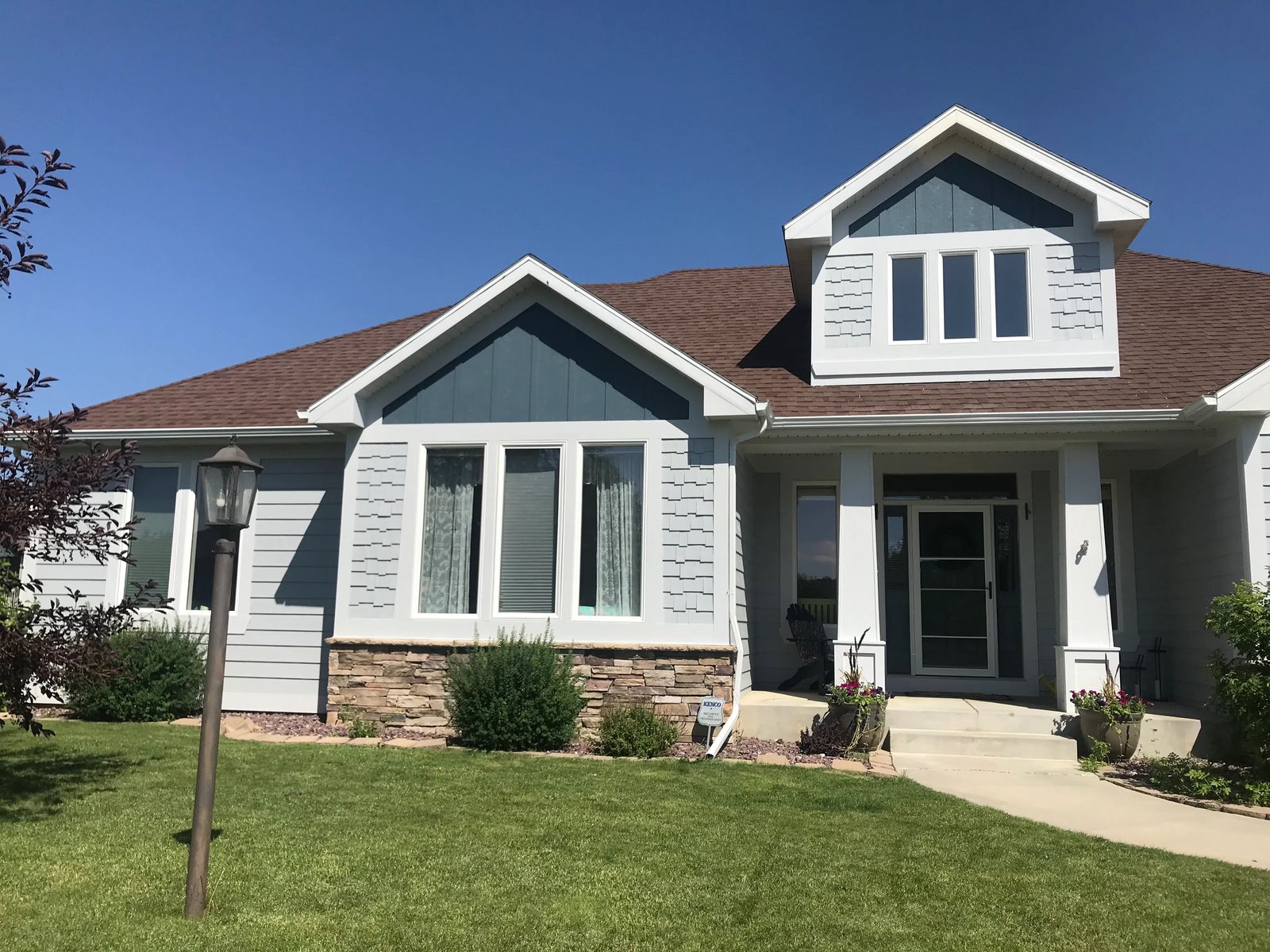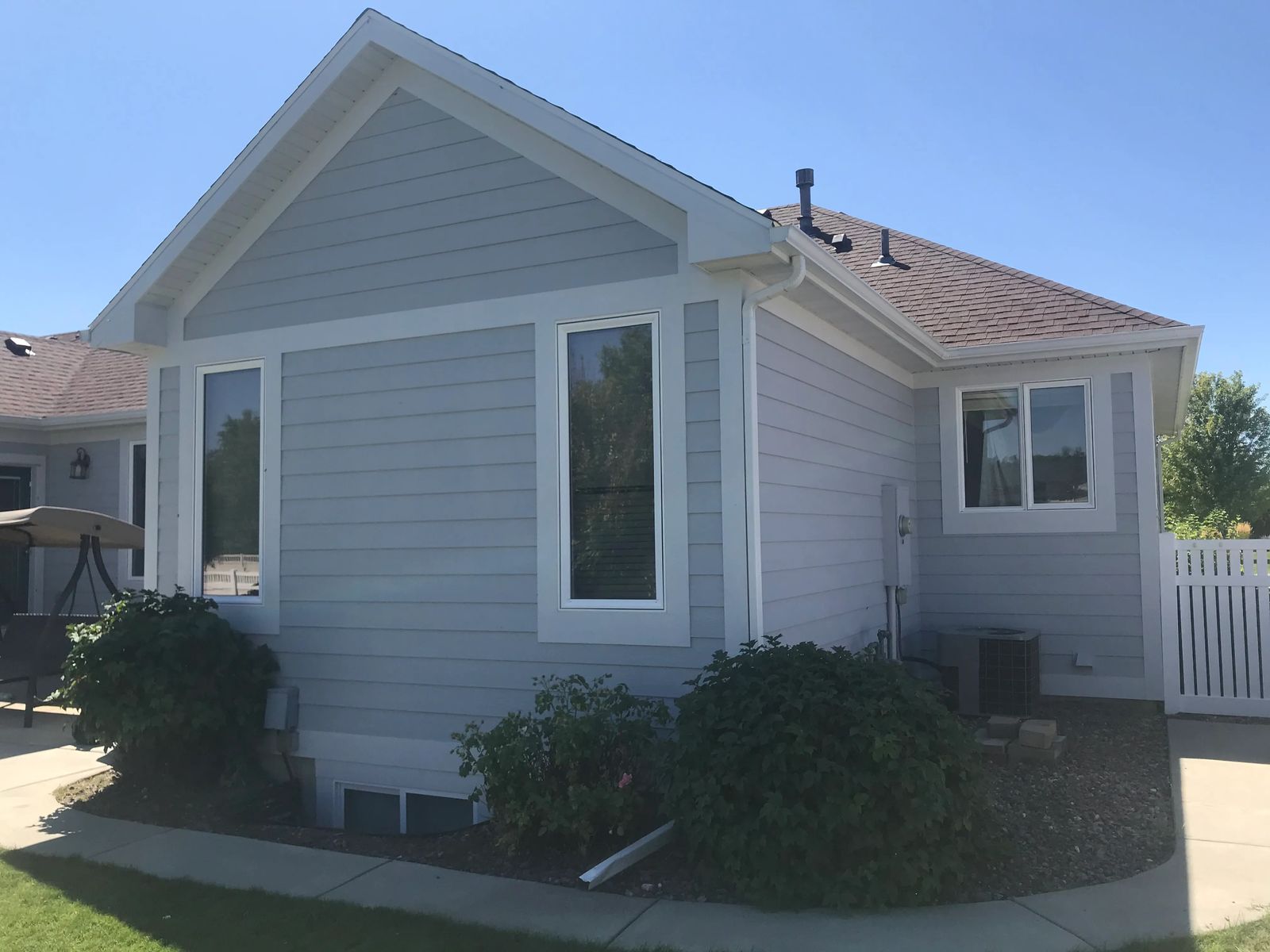 New Rental Readiness
A lot goes into getting a house, apartment, or condo ready to become a rental.